We recruit and train our staff professionally. Our staff has a solid understanding of import and export. The attentive working attitude is the top requirement and the consciousness of each employee.
"Product and service quality are Sohaco's highest and continuous goals to best satisfy customers' needs and Sohaco's sustainable development, and at the same time contribute to the development of society."
Sohaco is committed to always ensuring the best quality service that meets 3 criteria:
– Fast
+ Open LC within 1-2 working days after receiving deposit.
+ Payment abroad within 1-3 working days after the customer transfers money.
+ Receive goods within 2 working days from the date of arrival at the port for container goods and 3 days for retail goods.
– Exact
+ Comply with specific working processes
+ Supervise and check throughout the contract implementation
+ Work closely with stakeholders
+ Minimize errors
– Professional
+ Respond fully and on time
+ Resolve arising issues quickly, effectively and satisfactorily
– Always ready with support services:
+ Exchange rate support: As a preferential customer of many banks, Sohaco can buy foreign currency for foreign payment at the most favorable exchange rate.
+ Warehouse support: With a warehouse system of 1500m2 meeting GSP and GDP standards, when needed, customers can store goods in Sohaco warehouse with a preferential fee.
+ Loan support: With a strong financial position, being a long-time reputable partner of many banks such as Vietcombank, HSBC, BIDV, etc, Sohaco can provide credit support to customers when needed with preferential interest rate.
+ Support to declare drug prices at the Drug Administration of Vietnam.
+ Support to register new products and apply for quota.
RELATED POST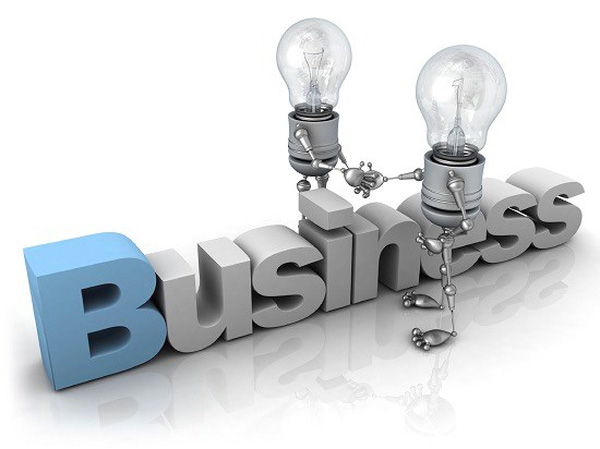 "Always be aware of the symbiotic relationship in business with customers. The success of customers is always considered a top factor in the Company's business relationship" The orientation of the Board of Directors for Drug Import Entrustment Service is sustainable development, towards in-depth development, further improving service quality, harmonizing the interests of all parties, improving …..
View more >>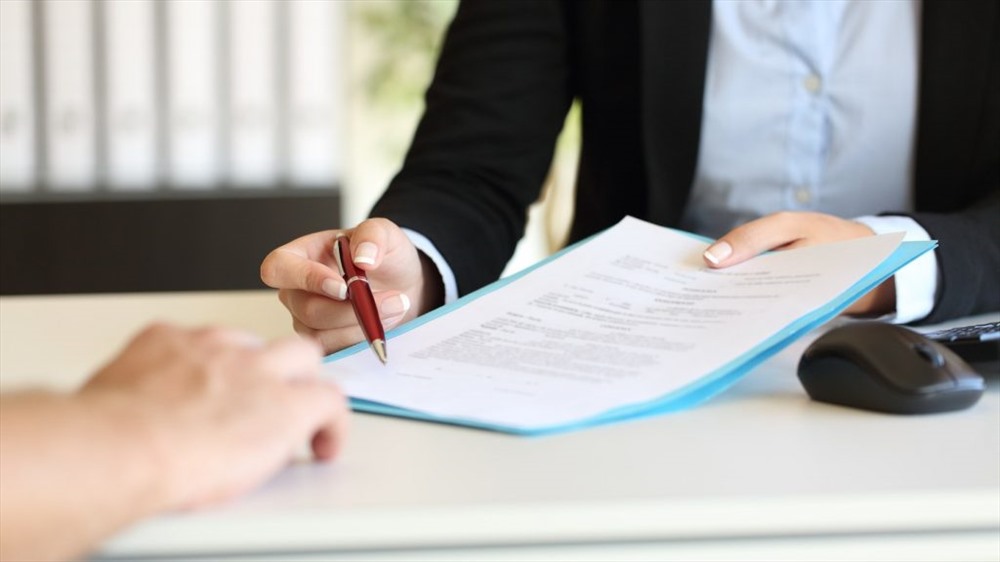 In 2009, Sohaco started to implement The Drug Import Entrustment Service after successfully building and verifying the GSP finished product warehouse. Sohaco's Drug Import Entrustment Service has been professionally implemented since the beginning. We always comply with specific working processes and continuously update and improve the processes to meet the strict requirements of customers. Sohaco …..
View more >>